The SwiftUI Starter Kit

for building a native app business.
Swift Starter Kits is a modern iOS app template and SwiftUI component library that handles the foundation of your app for you. Ship iOS apps faster than you thought possible.
Every sale is backed with a 30-day money back guarantee. If you aren't 100% happy with your purchase let us know. We'll give you a full refund, no questions asked.
Built by iOS developers from

Affirm, Venmo, PayPal, The New York Times, Etsy.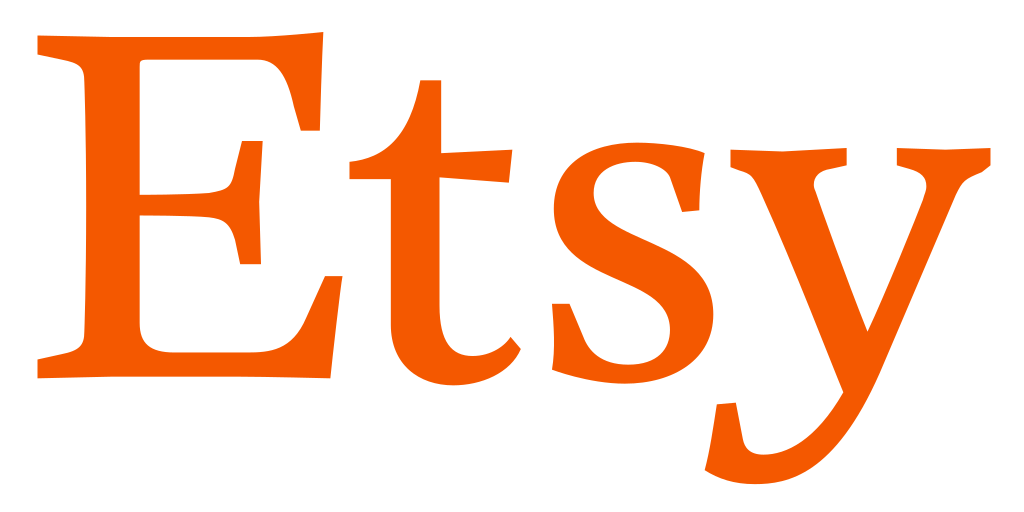 What's included
Everything you need to get from idea to App Store. In days, not months.